History & Leadership Team
NOVON Consulting was founded, and is still solely owned and managed, by Sue Leistico. Starting her career in the insurance industry, Sue left corporate America in 1996 inspired by a motivation to be held personally accountable for her own actions. Beginning first as an independent contractor doing business analysis and project management for a broker dealer in Minneapolis, Sue soon began growing NOVON into a formidable competitor in the investment sector. Building practice focus areas in Compliance, Conversion Management and Strategic Assessments moved NOVON onto the national scene with relationships ranging from small introducing broker dealers to large firms affiliated with Fortune 100 and Fortune 500 companies. In addition to managing the day-to-day operations of NOVON, Sue consults at the program level and oversees all project delivery. When not working, Sue enjoys spending time with her family in the teeming metropolis of Nowthen, dabbles in baking and cooking new cuisines and playing the piano and accordion.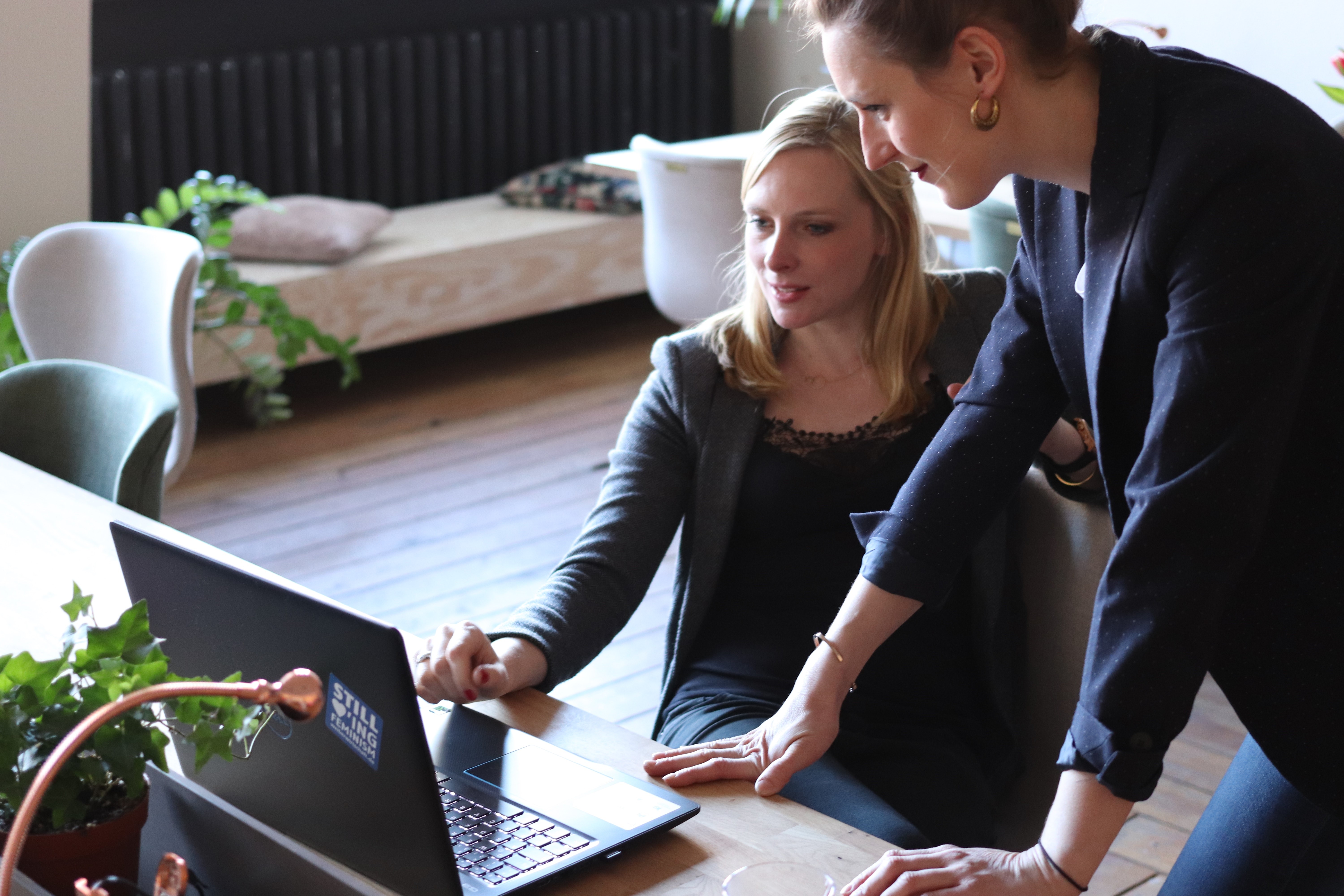 Through the natural ebb and flow of the small business world and to meet the demands of the current market, Sue recreated NOVON 20 years later, this time doing it with her son, Brett Leistico. After graduating from college with a degree in Finance and Financial Planning, Brett gained practical industry experience in both the insurance and broker dealer sectors before officially joining NOVON in early 2019. Brett is a hands-on consultant and NOVON manager in training.
Michael Benson joined NOVON in May of 2021 to lead the sales and recruiting efforts and to expand NOVON's footprint.  When he moved from Fargo to Minneapolis in 1999, Michael entered the IT staffing industry and has been there in various roles ever since.
For the first 13 years of his career, Michael was a Senior Technical Recruiter working the Twin Cities market, placing consultants in many different industries for both large Fortune 500 companies as well as small to mid-sized companies.
For the past 9 years, Michael has been more focused on the sales and relationship management side of things where he has been successful in new business development and partnering with his clients to help determine staff augmentation solutions and finding the right talent for their projects.  Michael has always strived to have an open, honest relationship with his contractors and clients so everyone achieves a "win win" outcome.
Michael and his wife Naomi enjoy traveling and exploring new areas, whether it is a short drive from home or a completely different state.  During summer weekends you can find them working on the yard and various gardens, which are never-ending projects, seeing friends and family…and sometimes Michael can get away for a little golf.  Winter brings occasional snowshoeing and an excuse to add more reviews to his chili blog.  They also have twin boys entering post college life and join family trips as time allows.
As part of the NOVON team, Michael serves as VP of Sales and Recruiting.
The newest addition to NOVON's recruiting team is Lauren Anderson, who joined in September of 2022. As Recruiting Manager, Lauren brings 9 years of recruitment experience to NOVON. Lauren is an award-winning recruiter and manager, having led high performing teams within staffing, corporate, and RPO settings. While she's supported various industries, her primary focuses have been within IT, finance, and healthcare.
Lauren is a collaborative and supportive leader, who is passionate about cultivating a strong operation to deliver best in class recruitment. As Recruitment Manager at NOVON, Lauren's primary goal is to exceed organizational objectives by identifying and retaining top-talent, fostering and managing strong client/candidate relationships, and deploying successful talent engagement strategies.
Outside of work, Lauren spends much of her time with her husband, Jake, and her son, Locke. Lauren is an avid runner, even though Minnesota winters make outdoor running a bit less desirable! Lauren enjoys spending time in Florida with her family during the cold Minnesota months, but will always call the Twin Cities her home.
Our continued growth at NOVON has allowed us to bring on a VP of Business Development, Shane Gavin. Shane has been in the IT Staffing world for the past decade and has done so in multiple capacities. Contract, Contract to Hire, Direct Hire, Large Company, Small Company, Recruiting, Sales, Managing, are all areas in which Shane has been involved. Having spent all of that time in IT gives Shane a great perspective on what traditionally has worked for IT groups, but he also has a passion for being on the cutting edge of trying new ways to look at old processes.
Shane's role will be focused on expanding NOVON's business, brand and message to new clients within technology. He will be working intricately with these clients to understand the technical needs of an organization, as well as the culture and mindset that makes people successful within that company. Because Shane has worked on both the recruiting and sales side, he is able to translate the needs of a client directly into finding the best fit for that role.
When not working, Shane enjoys going to his son's sporting events, going for walks with his family and his Shiba Inu (Tsuki) as well as barbecuing and enjoying the Minnesota outdoors.
How We Work
Our Vision: To earn the right to be the preferred consulting partner of our clients by focusing on integrity and quality in every aspect of our business.
Our Creed: We do what we say we're going to do. We do it very well. We do it 100% of the time.
We're passionate about providing a positive consulting experience to our clients…every step of the way…every time.